meet the person behind the camera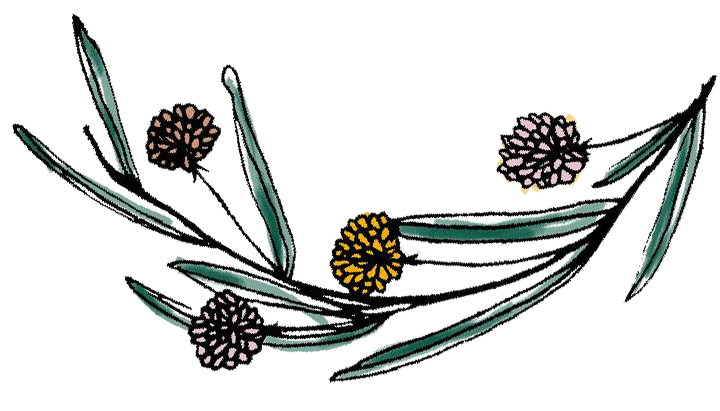 Long before I knew that photography would be my passion and career, I always found joy in connecting with people and serving them well. In 2011, with the birth of my first child, I became a "mom-tographer". Soon enough, my love for photography and human connections planted a seed deep in my soul that grew into what my business it today. I have a background in design as well as psychology, which interestingly enough, are the perfect combination for a portrait photographer. I have attended numerous photography conferences and workshops, some internationally, which have helped me perfect my tarde. I am not your average photographer, I am all about "The Client Experience", offering full service from the initial consultation all the way to delivering beautiful, heirloom-grade print products.
my commitment to you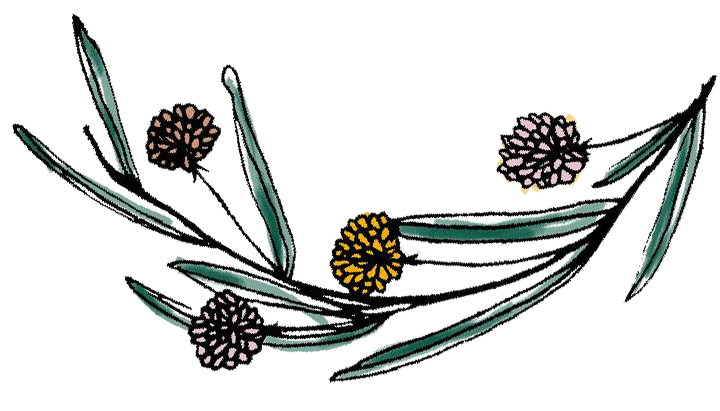 I love a good challenge! Whether it's finding the right outfits for your family, trekking to discover new settings for the perfect shoot, getting that stubborn toddler to laugh, or teasing a smile out of an awkward teenager, I'm the girl for the job!I view my role as far more than a photographer. I pride myself on being your resource from start to finish. I'll get to know you and your family. I'll take the time to nail your dream aesthetic through vision boards with clothing and style samples. In short, I'll ensure you don't have to worry about a thing. Together, we'll unpack the vision for your shoot and I'll turn that vision into professionally produced products you can treasure together.
check out my personal gallery