Hi, I'm Melissa Madden.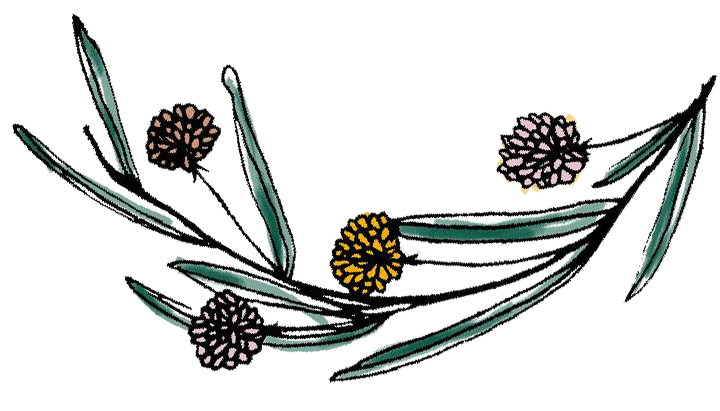 My commitment is to capture your life story, no matter what stage, with my professional gear, years of experience, and endless time spent at seminars, classes and international retreats, I will do everything needed to create beautiful memories for you and your family.
contact me
The experience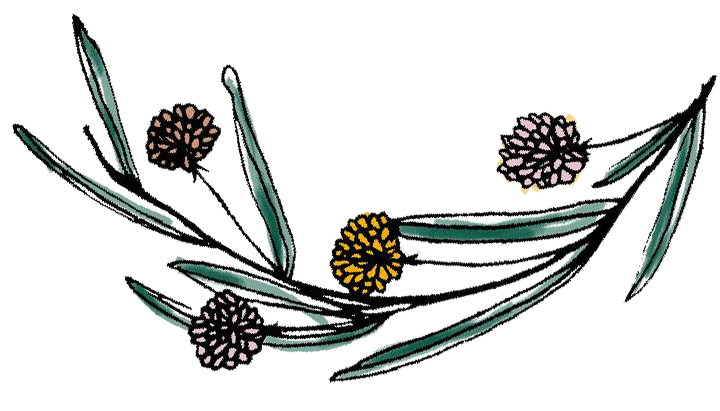 I am a full-service photographer, which means I do more than just show up to your session and hand you digitals. I specialize in experiences! We live in a world that's inundated with cell phone images which are buried in our digital world without ever seeing the light of day. My goal for you is to create memories that can be used as pieces of art in your home and will be cherished for years to come. Once you choose to work with me to fulfill your photography needs, I will guide and help you every step of the way. I will create a unique experience for your family, delivering top notch results. If you are expecting the best level of service and high quality products, I am your person!
The process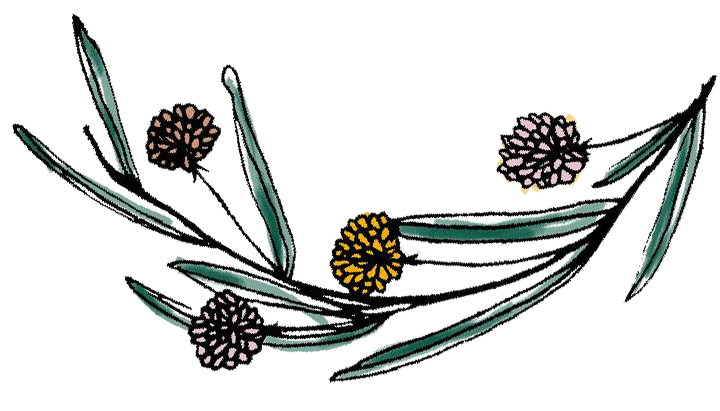 The dream consultation

The sky is the limit! During your dream consultation, we will design your session, discuss outfit options, and brainstorm where you might display your finished wall art pieces. This session is best when done in the comfort of your own home. I'll treat you to coffee, bring some beautiful dresses for you to try on, and we can scout out the best wall for your photos.

The portrait session

Your portrait session will last anywhere from 45 to 75 minutes. I do not limit the time, but rather go with the flow and end when we have captured everything and you have a huge smile. Expect fun and connection with your loved ones!

The ordering appointment

This is the best part! Prepare to cry tears of joy as you watch the photo montage of your photos. Everything we had planned will come to life before your eyes. You will place your product order at this appointment, which takes place in the studio. Your products will be delivered with 3-4 weeks after the invoice is paid in full.
My Why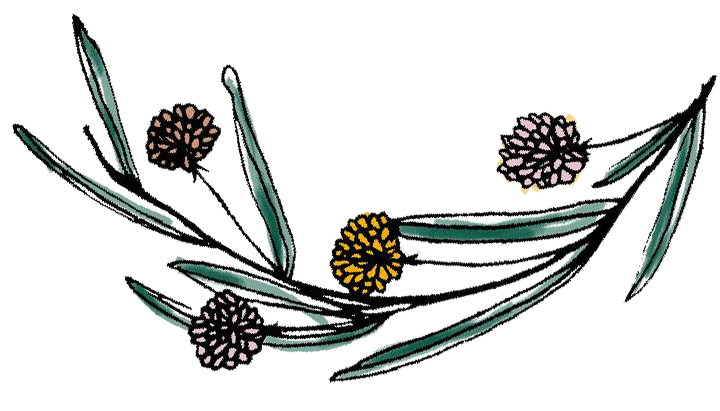 If there's one thing I believe in more than the power of photography, it's the power of human connection. As it turns out, the two are inextricably linked, a discovery I made early in my photography career and one that has sustained my passion and creative energy ever since.
follow me on instagram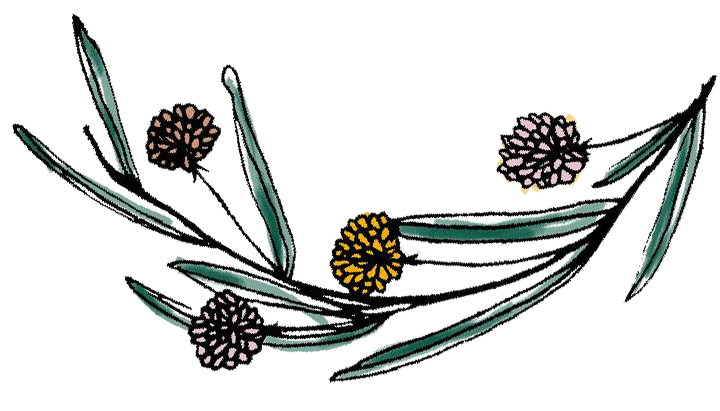 @melissamaddenphotography